Intertwined Designs | Handmade Hemp Clothing | About Us
 Intertwined Designs strives to produce high quality, durable clothing for men and women that is handcrafted in an economically and environmentally sustainable manner. We choose hemp for our designs because it is strong, requires minimal chemical inputs, and has a higher yield per acre than other fibers. Hemp's ability to breathe, also makes it an ideal fiber for active clothing. All garments are pre-washed to insure quality apparel that looks, and feels, great. We want you to know that we stand behind the product you hold in your hands.
What makes Intertwined Designs different from other clothing companies is that each, and every item is handmade by Betsy Cassell-Thomas. She does it all, from the raw fabric, to the final product! She is not only the owner of the business, but she personally makes every single garment.
The process starts with raw fabric that is delivered to the home-based studio in large rolls. Betsy must unroll, wash, and cut the fabric before it can be used. She then dyes it in her home washing machine, using low impact Procion Dyes. Betsy then chooses just the right fabric for her unique designs. She then cuts it into sewing patterns, and hand stitches it into clothing.
Intertwined Designs, has continued to operate in the same small, home-based, manner that it began with 19 years ago. Promoting quality, and sustainability over profits.
Intertwined Designs was started by Betsy Cassell, in February of 2001, In a small cabin outside of Bellingham, WA. Since then, Betsy has moved her studio from one cabin to the next, always finding ways to make her fabric, and machines, fit in small funky spaces. 
In 2012, Betsy married Pitkin Thomas, Graphic Designer for Intertwined Designs, and their lives truly became 'intertwined'.
Betsy and Pitkin moved to Mazama, Wa. in November, 2013 and continue to produce high quality, handmade clothing from their home based studio. 
We also enjoy snowboarding and climbing in the scenic Methow Valley. This is where we decided to continue our dedication to handmade, earth friendly clothing, and healthy living. We thank you for supporting our small business & our dream life. 
Intertwined Designs is on Etsy
Find Special Deals, and Sale Items, that are not available on this website. Checkout our Etsy store Today.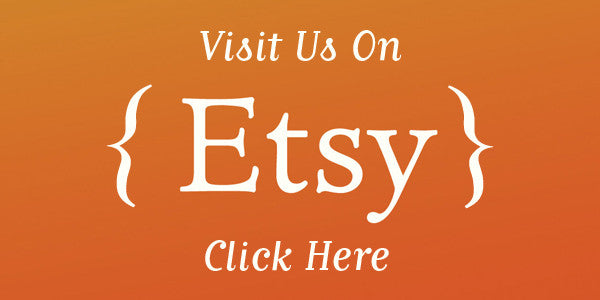 Links